Since it was founded in 2003, OD Shipping has quickly grown from being one of the most competitive steel ship broker in the Far East and Europe to a world-wide steel shipping Operator.
We, OD shipping are paying our best for becoming one of the "World best" steel specialized shipping player by dint of our powerful & stable business activity in this Market.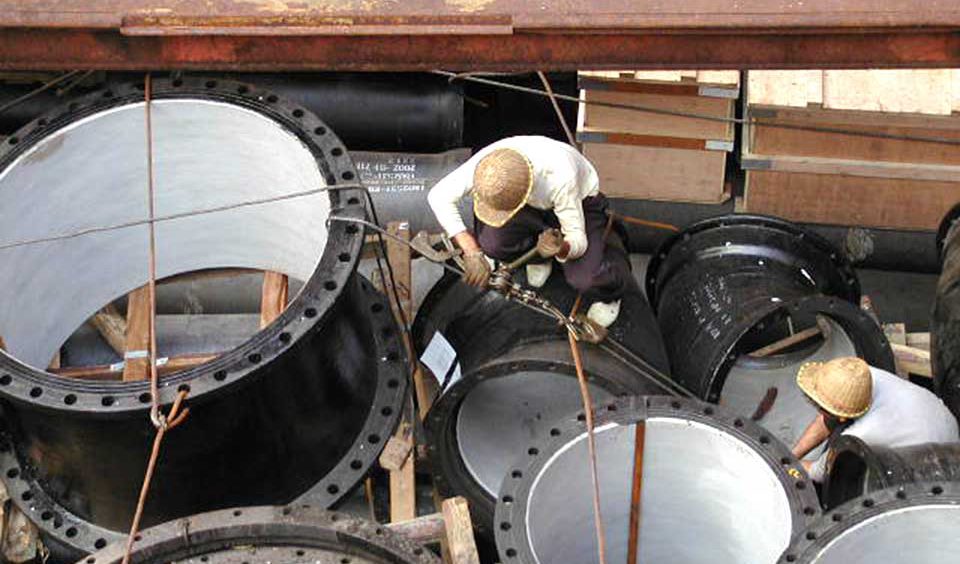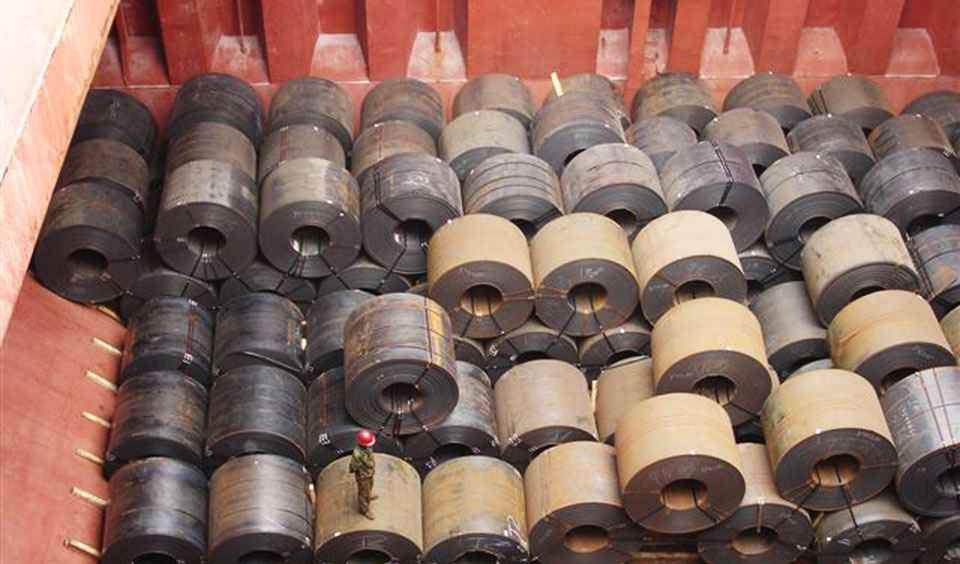 OD Shipping has already held a dominant position in the Far East Break-Bulk steel shipping market thanks to our knowledge of the business. Nowadays thanks to the support of an important partner (THE LEADING EUROPEAN STEEL MANUFACTURER) and aggressive approach and we are now heading toward being one of the major break-bulk steel shipping player of the world.