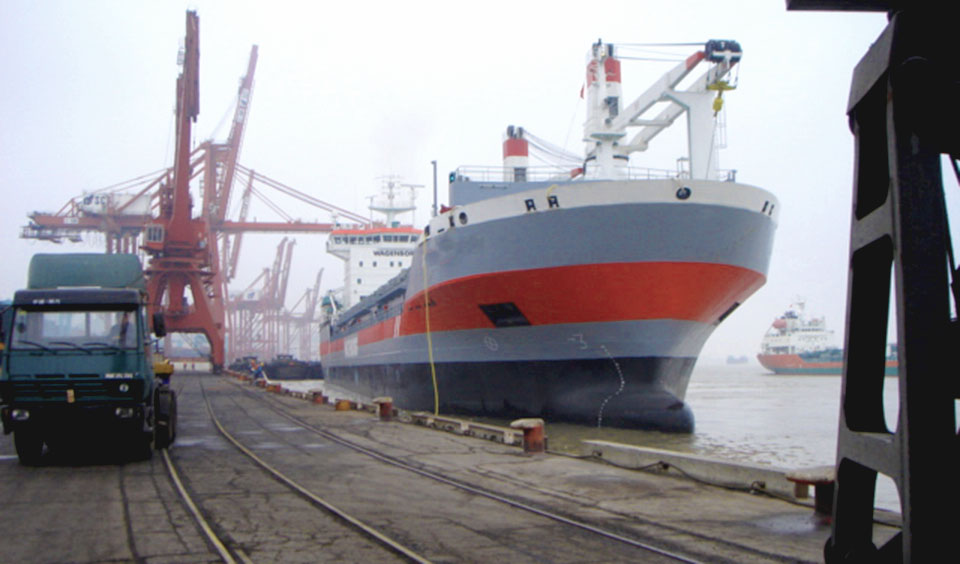 OD Shipping can guarantee a deep specialization and knowledge on anything related to shipping steel coils and slabs on break-bulk / conventional vessels, knowing all the most important steel producers and mills world-wide, their loading ports, all the specific operations and problematics there as well as their relation with final consignee/receivers at discharge covering the full logistic process.
In captioned break-bulk service, OD Shipping maintains regular sailings on a monthly basis connecting the main ports of North Russia, Black Sea, Continent, PG, China and Far East to the main ports in the Mediterranean with a particular focus on Adriatic sea (Ravenna, Taranto and Monfalcone).
Presently about 2 monthly sailings are offered from each of the above loading areas with bulk tonnage of abt 20/54.000 mts deadweight handy sizes as well as 60/75.000 ts panamxes. 3/7.000 mt Dwt costal vessels are also offered in the Baltic as well as Adriatic Sea.
OD Shipping is regularly fixing with the major steel mills and traders all types of steel.
OD Shipping primarily operated under very competitive spot fixing as well as contracts of affreightment (COA).
Specialized in offering tailor-made transportation packages and also works with long term partners.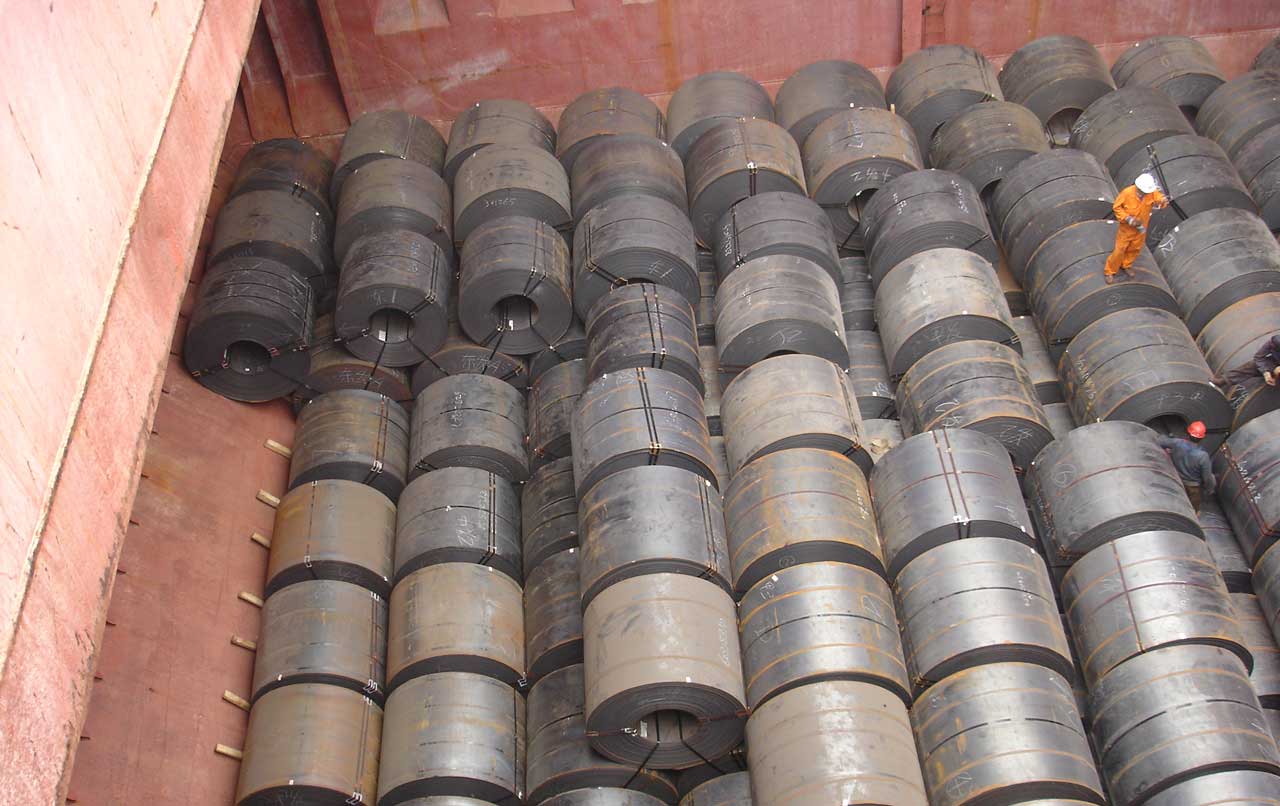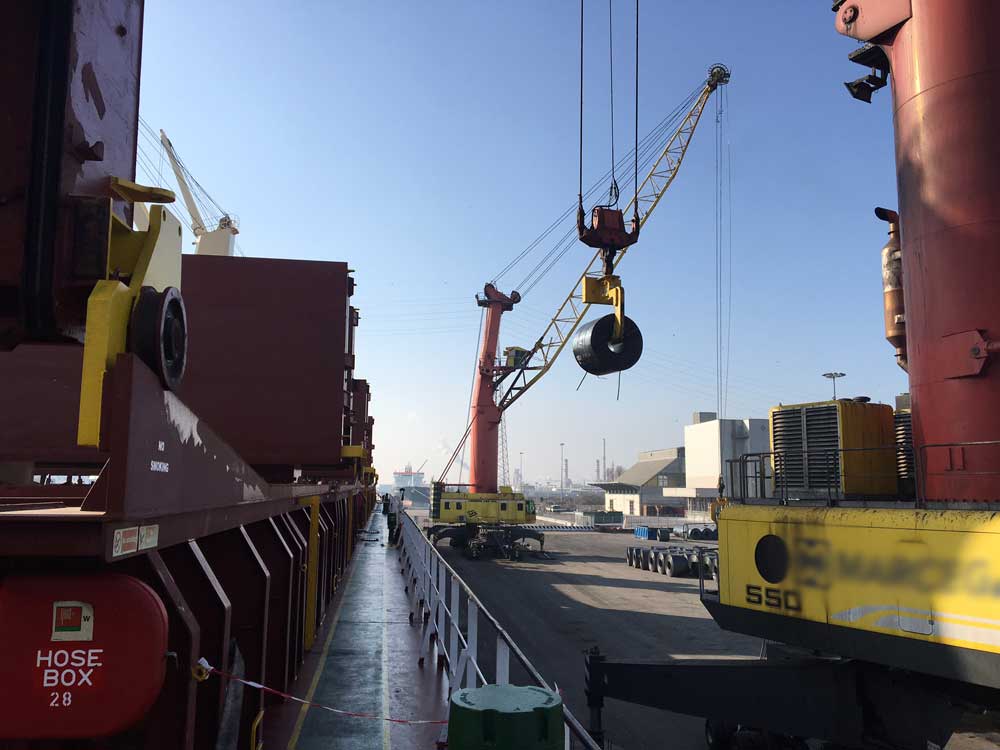 Our global network of regional and local offices are staffed with experienced senior management specialists who, together with other dedicated personnel are able to respond promptly to our customer requirements.
Diligent shore management monitors and directs the entire transportation process, providing on-the-spot follow-up through the global network of offices and agents. At the same time, highly professional sea staff work closely with shippers and receivers to provide the world-class service OD Shipping customers have come to expect.
Trade Routes